Marriage, Family and Individual Therapy
"Being able to feel safe with other people is probably the single most important aspect of mental health; safe connections are fundamental to meaningful and satisfying lives." - Bessel A. van der Kolk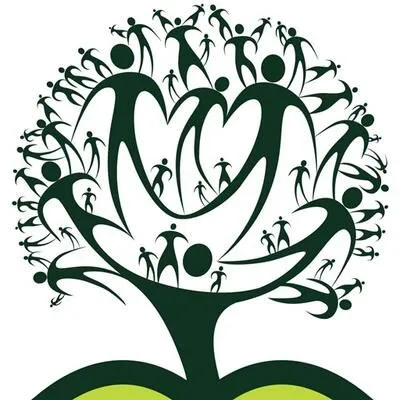 Depression and anxiety
Mood and personality disorders
Dual diagnosis
Couples & family therapy
LGBTQ couples & family therapy
Grief therapy
End of life therapy
Spirituality
Work and career issues
Stress management/ coping skills
Suicidal ideation
Self harming behaviors
Impulsive behaviors
Women's issues
Sex Therapy
I offer a welcoming environment in which to understand and examine your sexuality, relationship issues and concerns. Multiple dimensions of sexuality affect us throughout our lives. You may find that understanding yourself sexually and your ability to relate well in a sexual relationship difficult to talk about.
Sexual concerns do not exist in a vacuum. They are always connected to other issues within your self and your relationship. Many people who have sexual concerns feel that they may be alone in their challenge. The good news is that you are not alone. I know how to help you enjoy the exciting benefits of sexual wellness. You will learn to use the tools and skills you already have while developing new, more successful relationship strategies. I will help you understand and incorporate your eroticisms into your relationship. If you are single, you can learn skills to find a partner and to be able to communicate your desires. Please read the following article by Dr. Marty Klein on the myths about sex therapy:
http://www.martyklein.com/myths-sex-therapy-dont-let-stop/

Below is a list of sexual concerns that can be dealt with in treatment. The list is inclusive but not exhaustive.
Low or no sexual desire
Compulsive or impulsive sexual behavior/hypersexuality
Desire discrepancies between partners
Infidelity
BDSM
Polyamory
Fetishes
Problems with pornography
Transgender therapy & letters for surgery
The coming out process
Problems getting and maintaining erections
Difficulty controlling ejaculations and timing
Difficulty reaching orgasm
Body dysphoria issues
Questioning sexual orientation and identity
Social/dating skills issues
Difficulty relaxing and enjoying sex
Loss of sexual intimacy in your relationship
Anxiety or pain during intercourse
Embarrassment, shame or guilt about or during sex
Sexual trauma or abuse as a child or an adult
Desire for enhanced pleasure
Sexually transmitted infections
Substance Abuse Therapy
"What is addiction, really?" the Swiss psychologist Alice Miller asks. "It is a sign, a signal, a symptom of distress. It is a language that tells us about a plight that must be understood."
If you're struggling to overcome an addiction, no one needs to tell you it's tough – you're living it. Sometimes you could use a few encouraging words to remind you that you're not in this alone and that, yes, change really is possible.

Alcohol & drug abuse
Chronic impulsivity
Codependency
Families facing substance abuse issues
Harm reduction